Media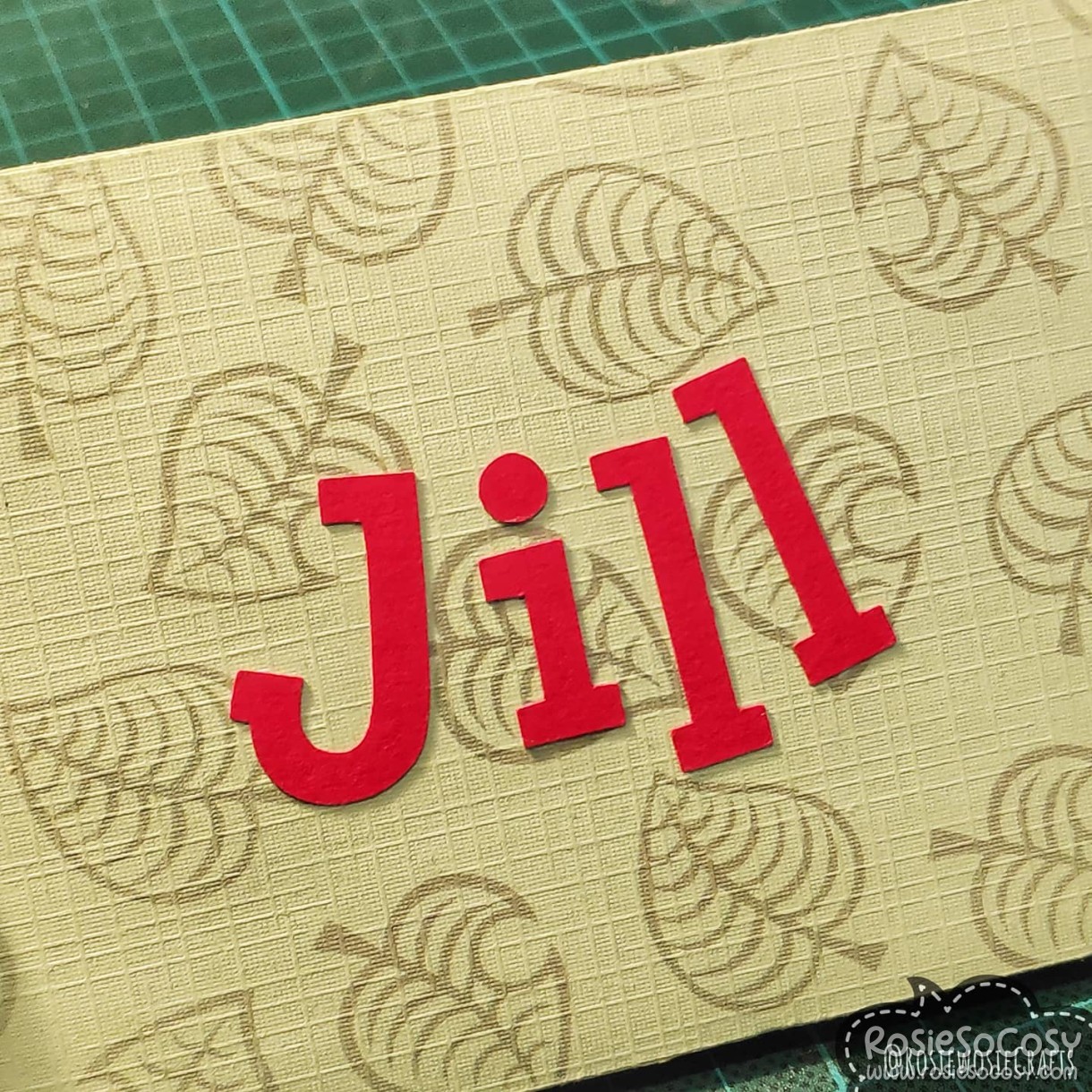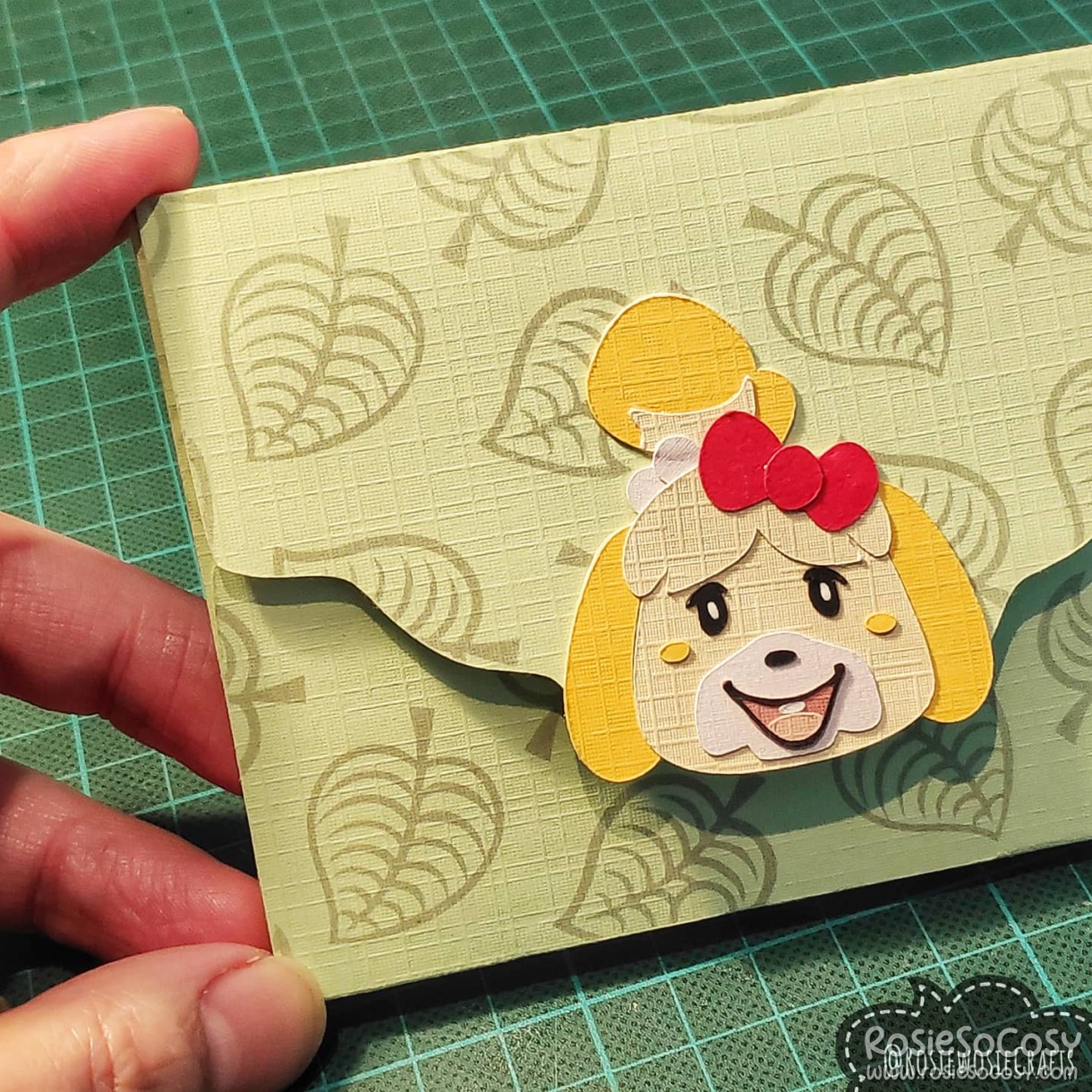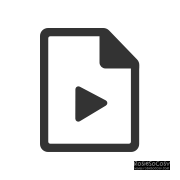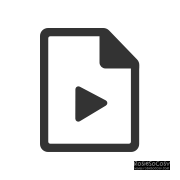 Some time ago I designed and crafted this Animal Crossing themed envelope for a good friend of mine! Her name is Jill, as you can see on the photos 😂

She loves Animal Crossing as much as I do. And she sort of hinted she really wanted to have the Sanrio Amiibo cards for her birthday. I tried my very best to find those for her, so I could gift those with a group of friends to her. But I couldn't find the Amiibo anywhere. They were sold out everywhere, and fakes were being sold for ridiculous prices.

So besides the hand crafted envelope and Sanrio themed Isabelle, I also designed and created Sanrio Amiibo coins for Jill! I believe she was in awe 😂❤️

No stamps and dies were used for this creation, but it's still crafty, so I decided to share it here!