Image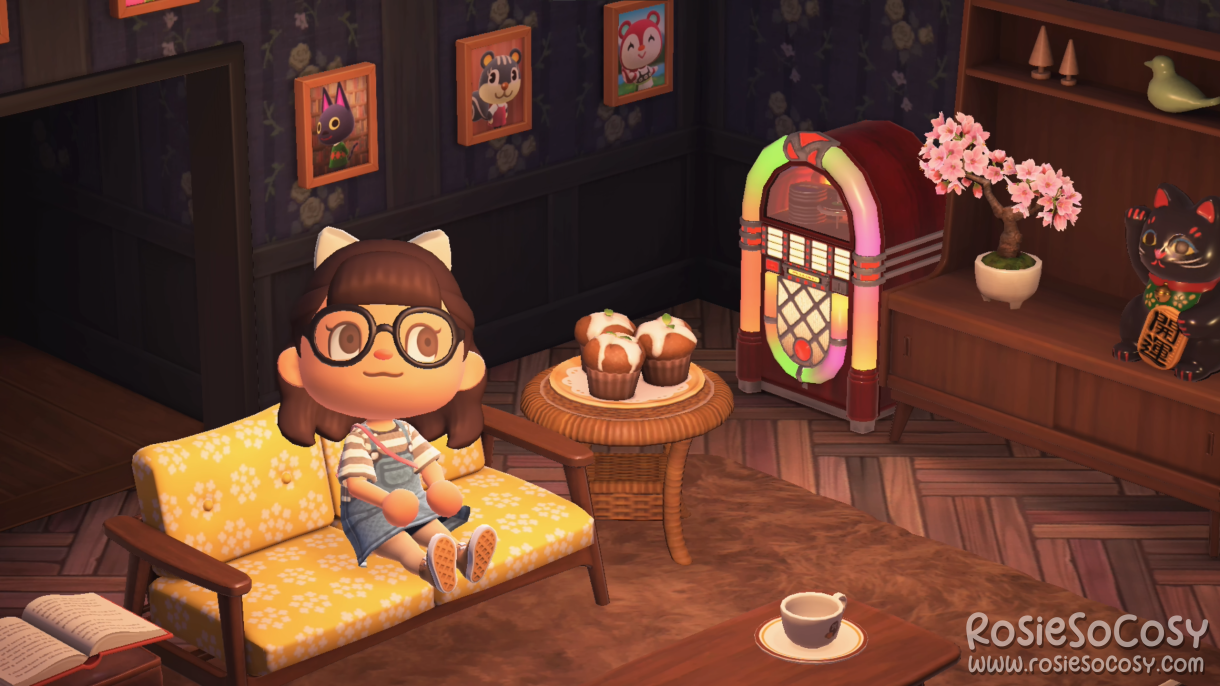 No, this isn't an April Fools prank. I really want to get back into Animal Crossing again.
I've focused on my health and some Disney Dreamlight Valley in the past 6 months. But my health isn't seeing any improvement, and I've completed pretty much all the quests and collections in Disney: Dreamlight Valley. There's just not much for me to explore anymore until a new update comes along.
I will pick it back up again once we get another update. And I will share some screens every now and then of my custom outfits and house.
For now, a little screenie of me in ACNH, with a little (or rather huge) update: I've got brown hair! I grew my seafoam hair out. Not by choice, but anyway, I figured I'd try brown hair again for a bit.