Image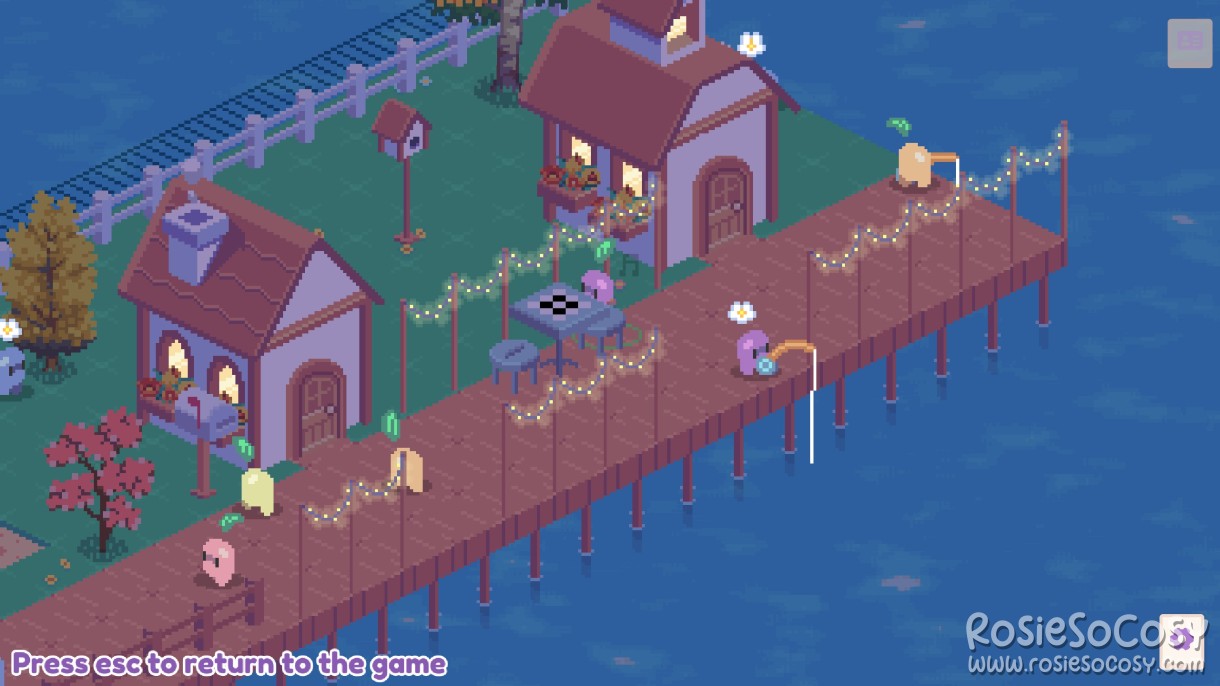 Image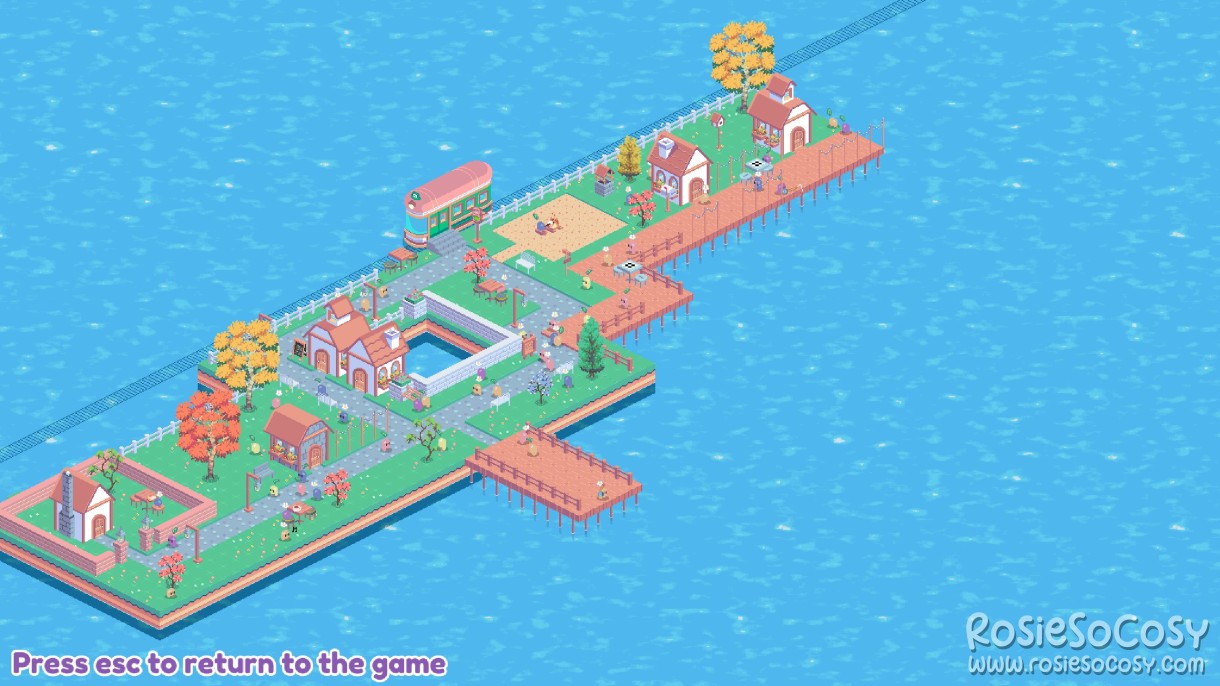 Image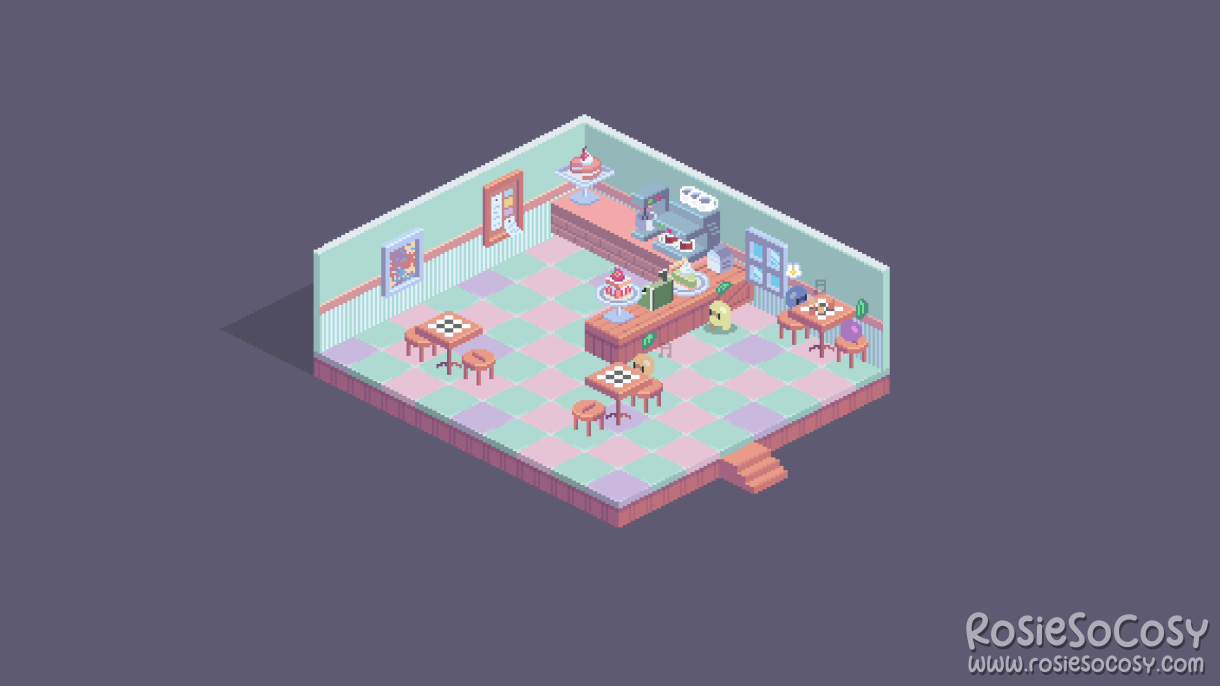 I've been trying out the Gourdlets demo today. What a cute game! I was so happy playing it I had to create a bit of fan art too, in case anyone wants to see that.
The game is a sandbox city builder where little creatures wander about, fishing, sitting, vibing to music, getting cosy near a campfire and from what I gathered, they will also be able to do some farming. I had a lot of fun building and decorating a small town.
Very excited to see it when it's released, with hopefully even more furniture and decor to play with.