Image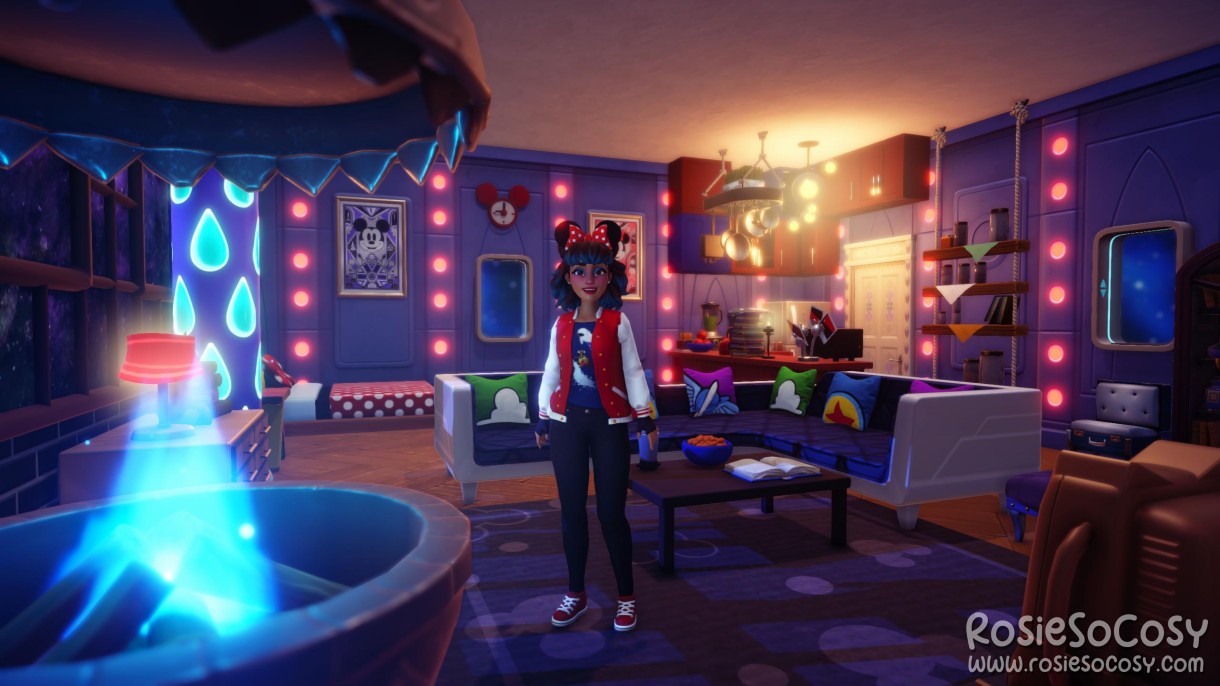 This week's challenge:
Fire and Water

[DECOR CHALLENGE] Things are getting elemental! Show off your best designs featuring both Fire and Water.
I took some screenshots for this week's DreamSnaps challenge. I really tried my best to make a little one room apartment with fire and water elements, and lots of reds and blues.