Image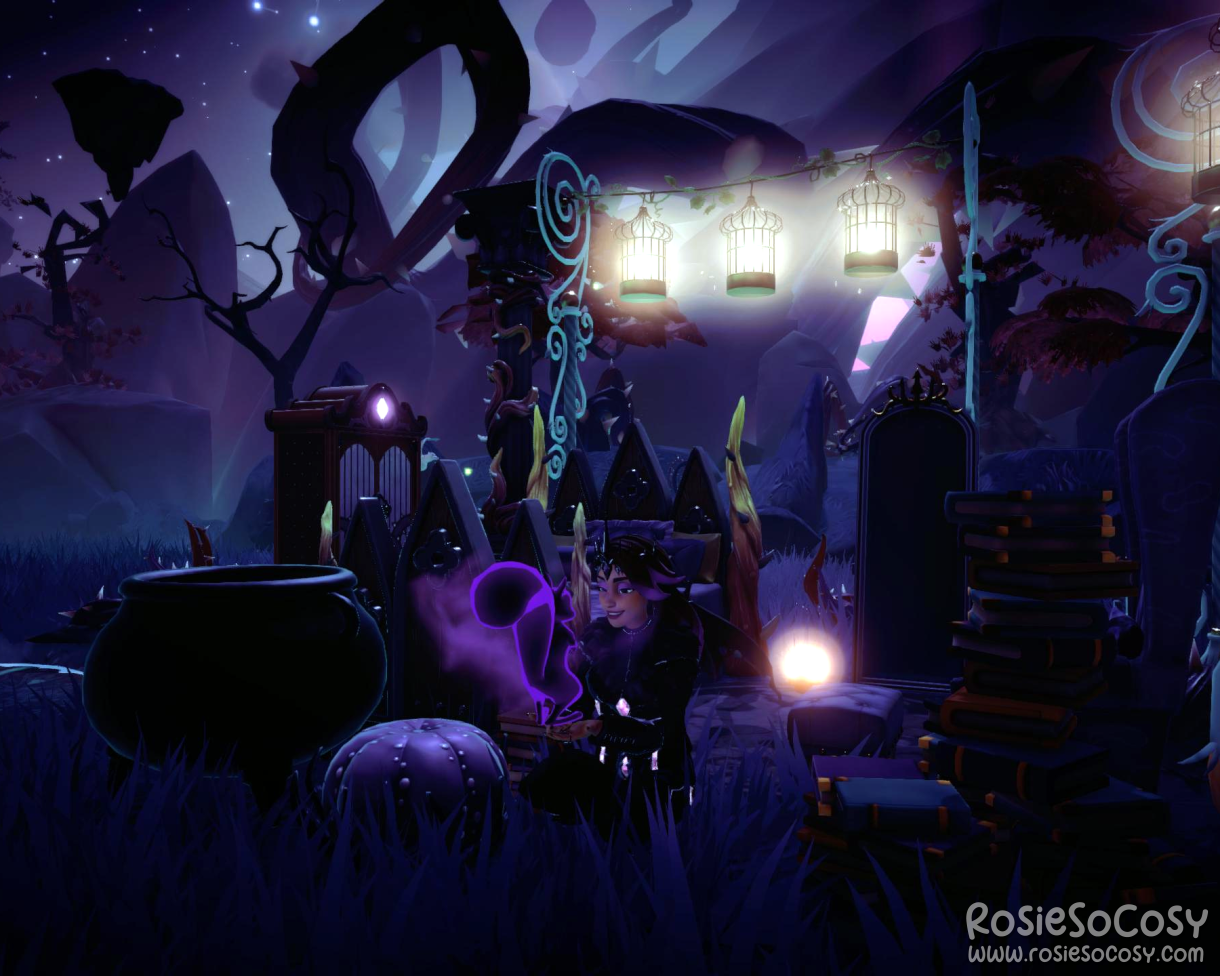 This week's challenge is one I'm not too crazy about. But I can work with it I guess.
Forget Me Not

[Outfit Challenge] Channel your dark side with outfits based on the Forgetting -- think Night Thorns and shadows...
Well I certainly used night thorns and shadows. But it's so dark I doubt anyone will want to vote on this one.